Fortune Green Homes brings you the wonderfully crafted and earnest homes in the lap of nature.

Living in a holistic community has become a quest for many of us, as it gives you the luxury to get close to nature and creates a new zeal for life. Altogether, these not only enhance the value of the property but also gives immense satisfaction and leaves you with an everlasting impression.
Fortune Green Homes proudly presents to you wonderfully crafted and earnest homes in most sought after locations in Hyderabad. At Fortune Greens Homes, we believe in building an emotional connect with all our customers. We value all the investments and the trust our customers place in us to fulfil their most awaited dream.
Our major focus lies in creating homes which are meticulously planned and astutely designed with latest luxurious fittings, ample free space and the finest features and best in class amenities that are required for creating all those moments of happiness.
Relationships are
everything to us
Thoughtfully crafted spaces to
enhance living experience
Unmatched quality
is what we offer
Meticulous planning
resulting in on time delivery
Premium homes
but affordable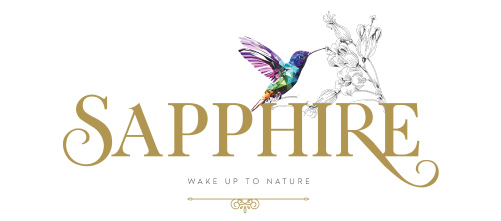 If you are out to seek a home that's defined by lushness, both in material aspects and experiences, welcome home to Sapphire. Because here, opulence will greet you…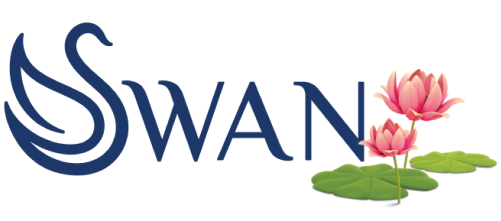 Your home at Swan is a spacious family dwelling that is designed to enable convenient and comfortable living. With abundant natural light, you will enjoy a deep sense of well-being.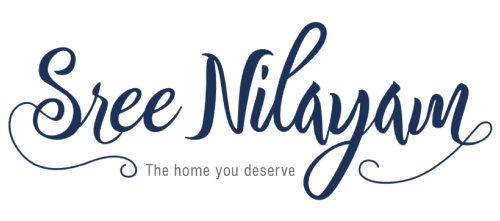 A home is a home when it is sweet, it's a home when it meets your expectations, fulfils your needs both physical…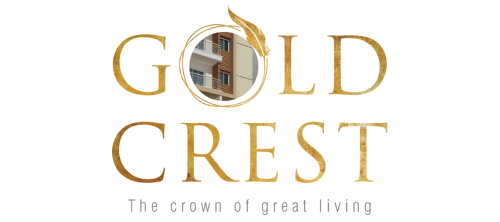 Come live at a place where it's there for you to live in utmost pride you can expect. If you're expecting a life of gold standards…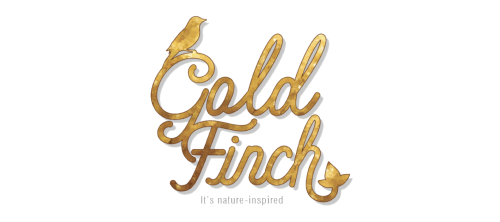 Beauty gets a new definition. Like to live in a home that has beautiful enovirons, quite like the ones you see…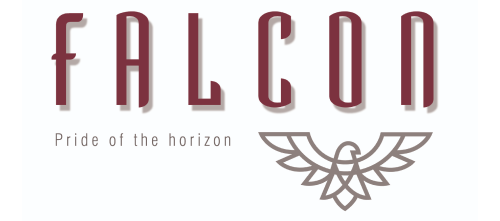 The name says everything. Everything about the grandeur, and about its majesty. It's the Falcon. Just like the bird…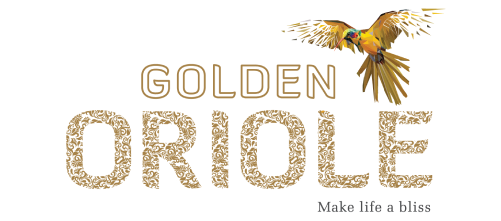 The early morning bird calls, the shout of the next-door neighbour, the laughter of friends, the gentle walk in the walkway, the joy of celebrating festivals and occasions with…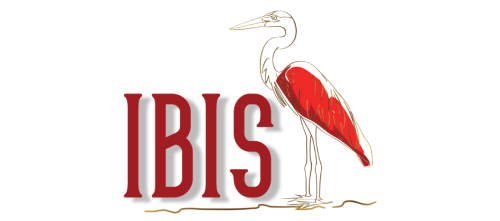 IBIS is distinguished by its highest quality construction, Prime location, aesthetic appeal, functional design and optimum use of space…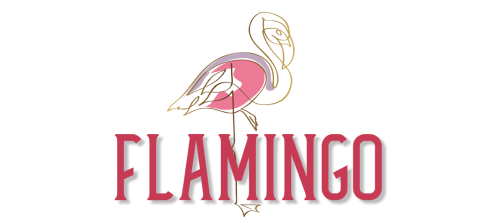 Fortune Green Homes's FLAMINGO brings you the wonderfully crafted and earnest homes in the lap of nature…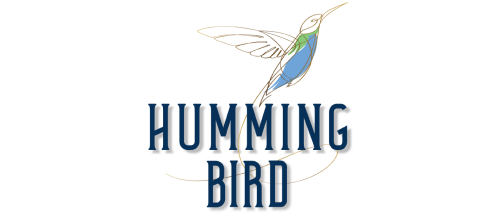 Fortune Green Homes's HUMMING BIRD is an exclusive community of 3BHK's to give you all the luxury you want. While it has a grand an appealing design, it has been planned smartly…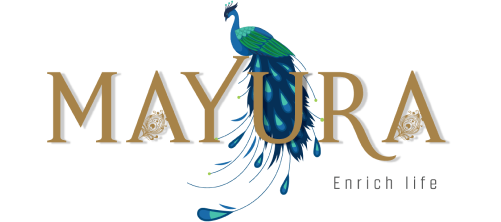 Mayura is a mesmerizing edifice spread across 4 acres, accommodating just 6 floors.
Located in a prime pocket of Bachupally, which is an educational hub, it gives great…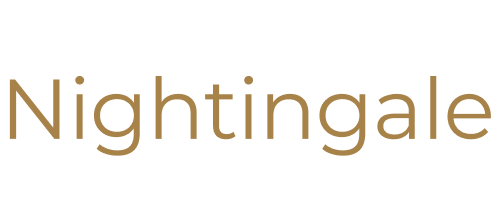 Beauty gets a new definition. Like to live in a home that has beautiful enovirons, quite like the ones you see…